We use spherical roller bearings in various industrial applications. There is a need to accommodate heavy radial loads, misalignment, and shaft deflection. Some common applications of spherical roller bearings include:
1. Industrial machinery:
Machinery such as conveyors, pumps, compressors, and gearboxes use spherical roller bearings.
2. Mining and construction equipment:
Heavy-duty equipment used in mining, construction, and earthmoving operations use spherical roller bearings.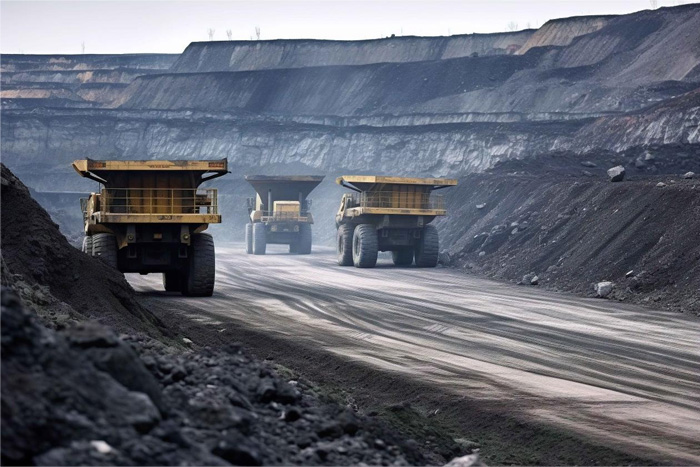 ZWA mining equipment operates under extreme loads. Including heavy loads from rocks, minerals, and equipment components. Spherical roller bearings can handle high radial and axial loads. Making them well-suited for the demanding conditions of the mining industry.
3. Steel industry:
Steel mills use spherical roller bearings in applications. Such as rolling mills, continuous casting machines, and furnace rollers.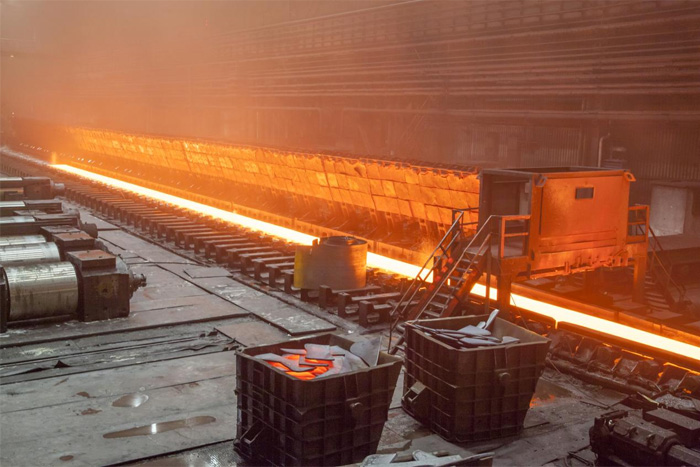 4. Paper and pulp industry:
Spherical roller bearings are used in paper machines and pulp processing equipment.Paper mills often operate in environments with dust, moisture, and contaminants. These can affect bearing performance. ZWA Spherical roller bearings offer various sealing options. Such as labyrinth seals or contact seals. To protect the internal components from external elements. Ensuring reliable operation and extending bearing life.
5. Power generation:
They are found in power plants for applications such as turbines, generators, and cooling towers.
6. Automotive industry:
Automotive applications, including wheel hubs, transmissions, and engine components, use spherical roller bearings.
7. Railways:
They are utilized in locomotives, passenger coaches, and freight cars.
8. Marine applications:
Marine equipment, such as propeller shafts, winches, and cranes, incorporate spherical roller bearings.
9. Wind turbines:
They are employed in wind turbine generators to support the main shaft and handle high loads and wind-induced deflections.
10. Aerospace industry:
Spherical roller bearings are used in plane landing gears, engines, and auxiliary power units (APUs).
Any other questions,contact ZWA now!