In the world of industrial manufacturing. A single component can make a significant difference in performance and efficiency. That's where ZWA Bearings comes into play. As a leading manufacturer, ZWA Bearings is proud to introduce our latest product : Spherical Roller Bearing with an E-Type cage.
This innovative bearing, designed with an inner diameter ranging from 20 to 80mm. Its unique structure allows it to handle radial and axial loads in both directions. Enhanced operational efficiency, reduced machinery downtime, and increased productivity.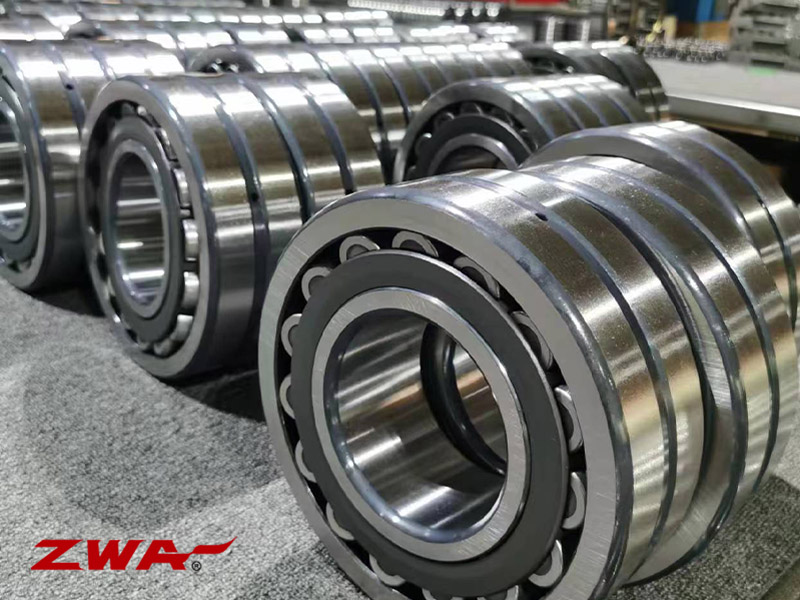 The standout feature of our new bearing is its E-Type cage. Expertly crafted from high-grade steel. We design this cage to offer superior strength and durability. It guides the rollers. It ensuring smooth and quiet operation while minimizing friction and heat generation. The E-Type cage also contributes to the bearing's increased speed capacity. Thereby enhancing overall performance.
But it's not just about high performance. At ZWA Bearings, we understand that reliability and longevity are equally important. That's why our new Spherical Roller Bearing is built to last. The use of premium materials, combined with our stringent manufacturing processes. Ensures exceptional wear resistance and long service life.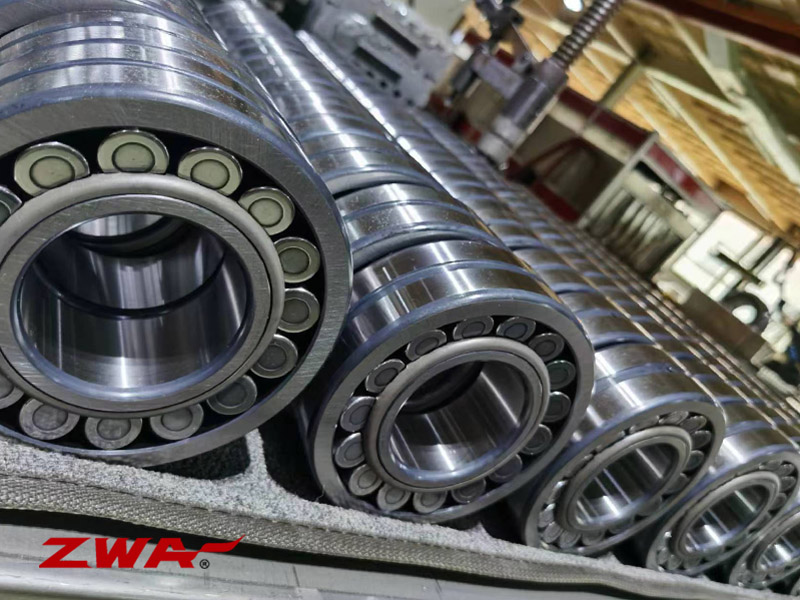 Additionally, our new bearing is easy to mount and dismount. Making maintenance and replacement tasks simpler and quicker. This ease of use greatly reduces machinery downtime. Further adding to your operational efficiency.
In conclusion, ZWA Bearings' new Spherical Roller Bearing with an E-Type cage is an epitome of precision, performance, and durability. It's a significant step forward in bearing technology. Designed to meet the demanding needs of today's industries. So, why wait? Experience the difference with ZWA Bearings and propel your business towards greater success.