In order to celebrate China's 70th birthday, ZWA organized all employees chorus national anthem. It was a good opportunity to sing with colleague and train the patriotic spirit of the employees. We believe that this activity will enhance corporate cohesion and collaboration.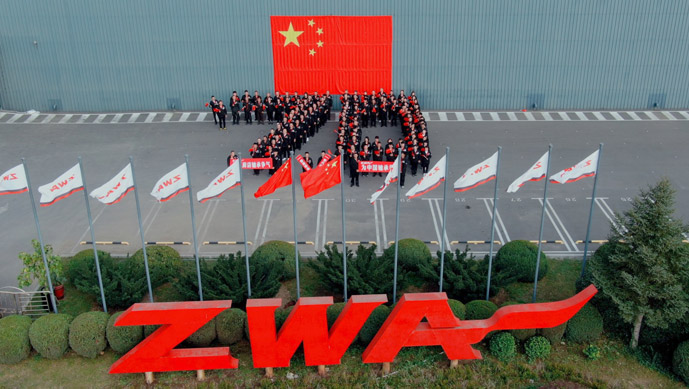 In order to stimulate the enthusiasm and reward excellent distributors, ZWA held "vehicle award ceremony". It is believed that with the stable improving development of our distributor, the future of ZWA is bright.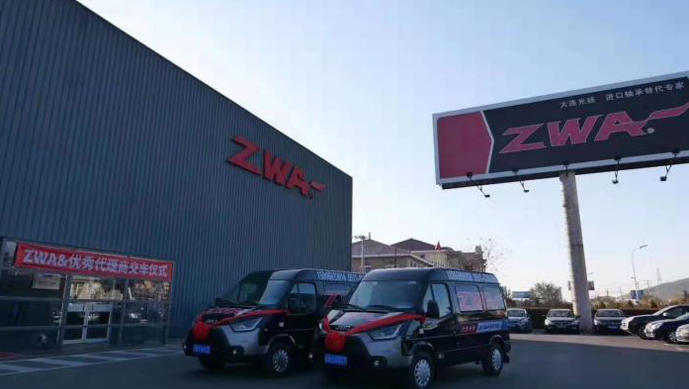 ZWA always has the passion on charity, and persist in financing severe difficult families and students. ZWA firmly believes that the enterprise should take the responsibility of the society while pursuing profit. A socially responsible enterprise can win the trust and reputation of customers and peers.