Heat treatment is a crucial process for bearing production and it act as the second guardian except raw materials for bearing quality. In order to keep in line with world top class bearing manufacturer. ZWA Bearings invested 2.3 million USD last year for a new heat treatment production line which is put into production on July 15th, 2021.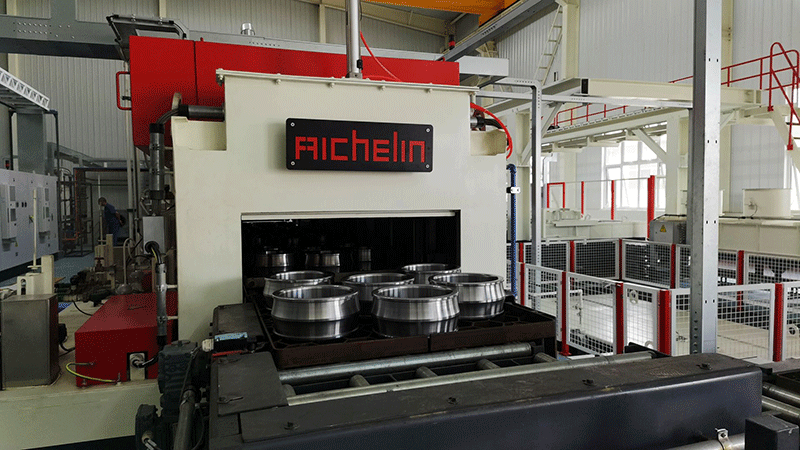 This line is from the world best heat treatment supplier-- AICHELIN and mainly produces bearings with inner ring from 100 mm to 1200mm. With this new line, quality of ZWA's bearings are elevated to a higher level.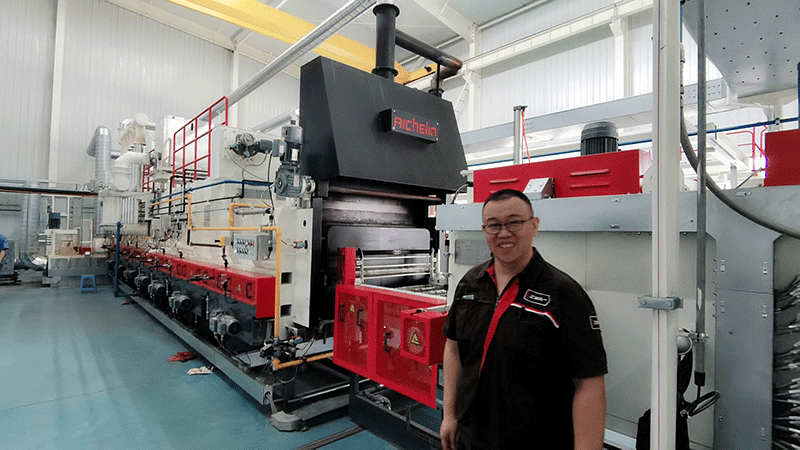 Targeting at high-end customers, striving for excellent is ZWA's eternal pursuit.